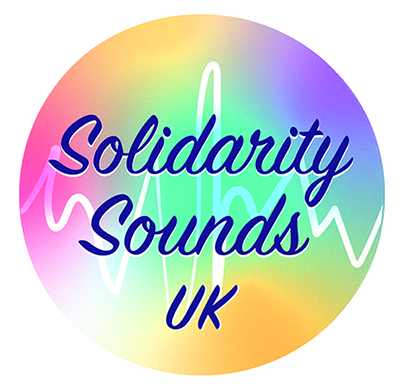 We create events for causes we care about
Solidarity Sounds UK have raised over

£6000

 this year, through digital events and
SSUKradio
For International Women's Day 2021 we are taking part in Refuge's REFUGE FEST weekender with a 1 hour session this Sunday at 10am - raising money for survivors of domestic abuse.
Check out our instagram for more details - See you there!
​​​​​​​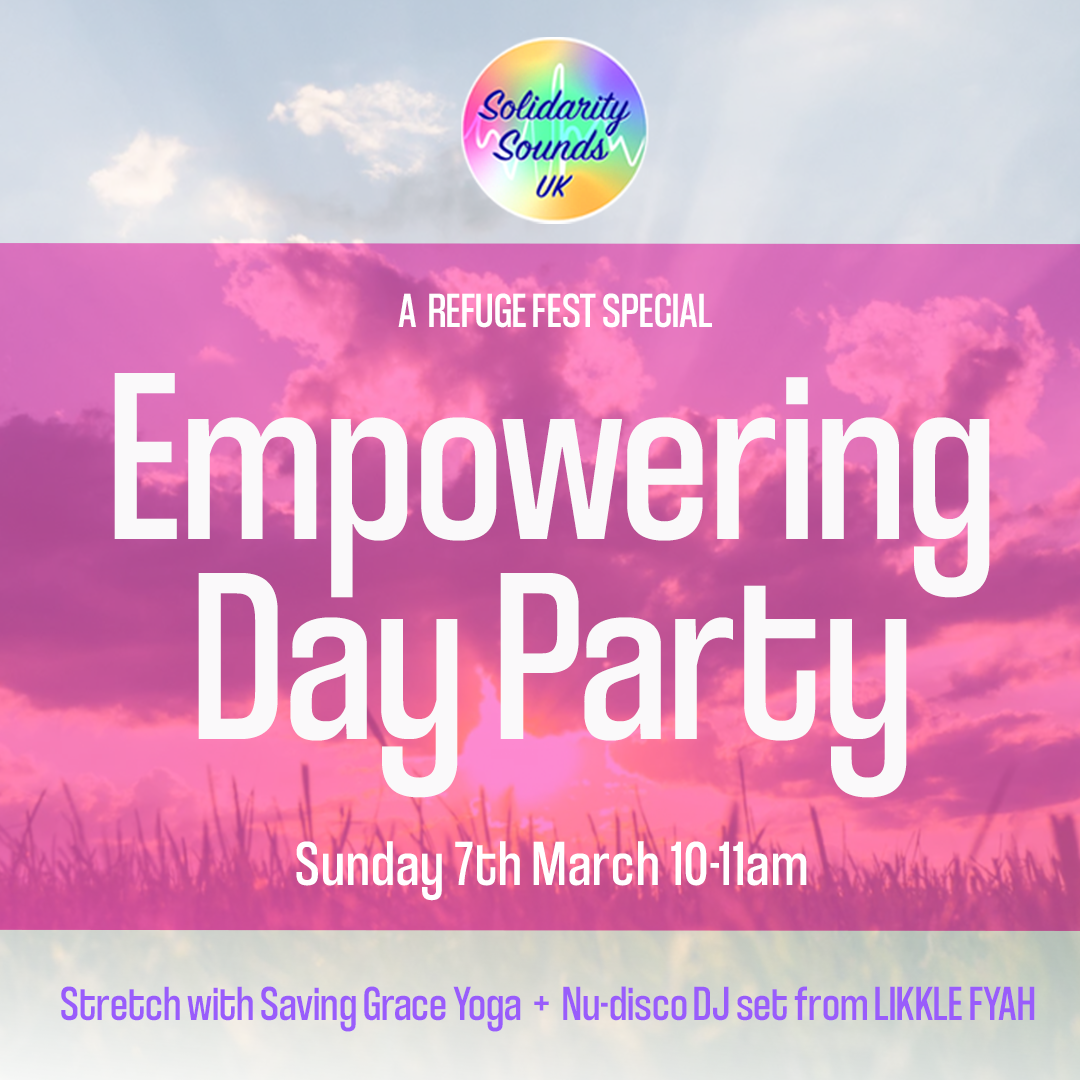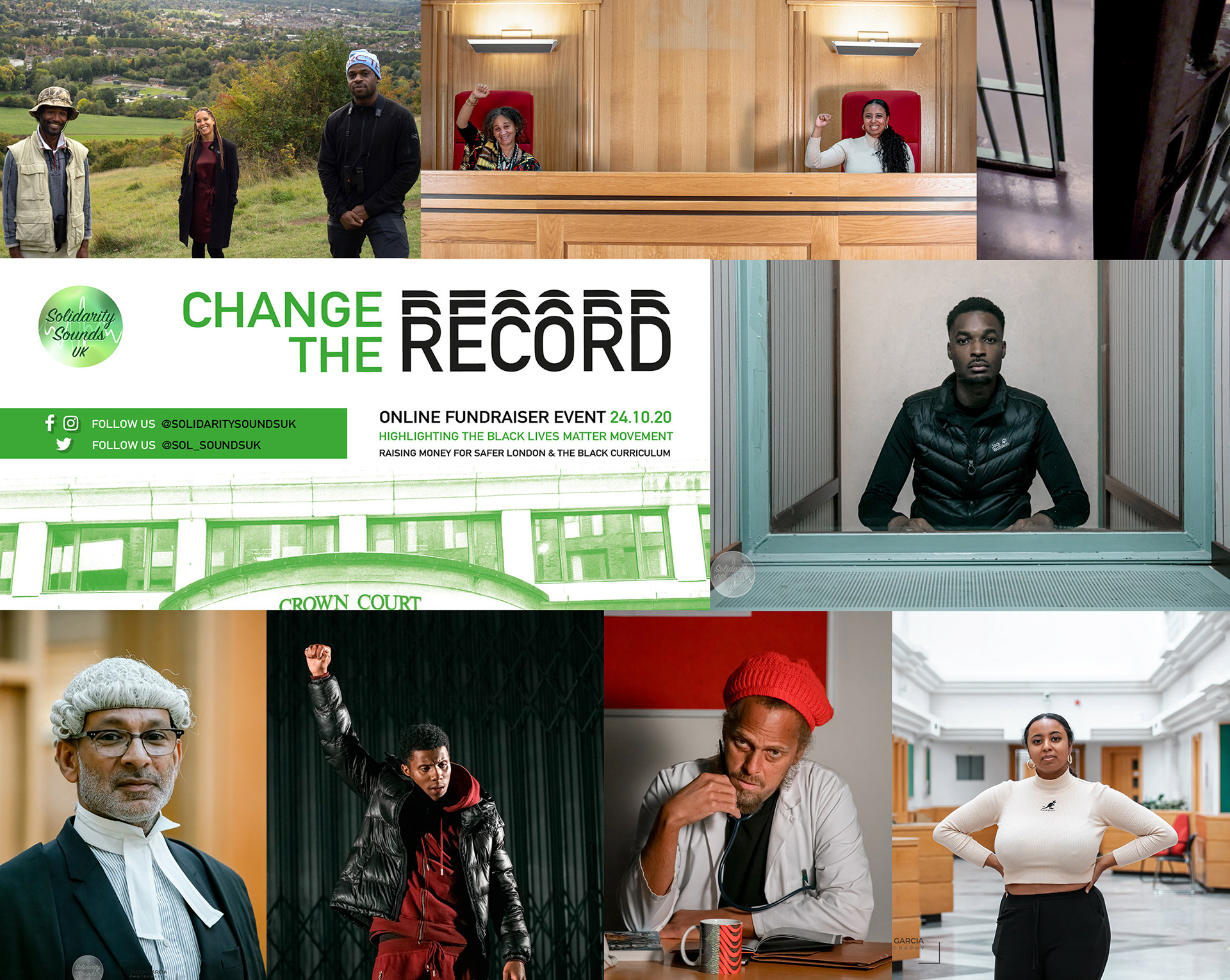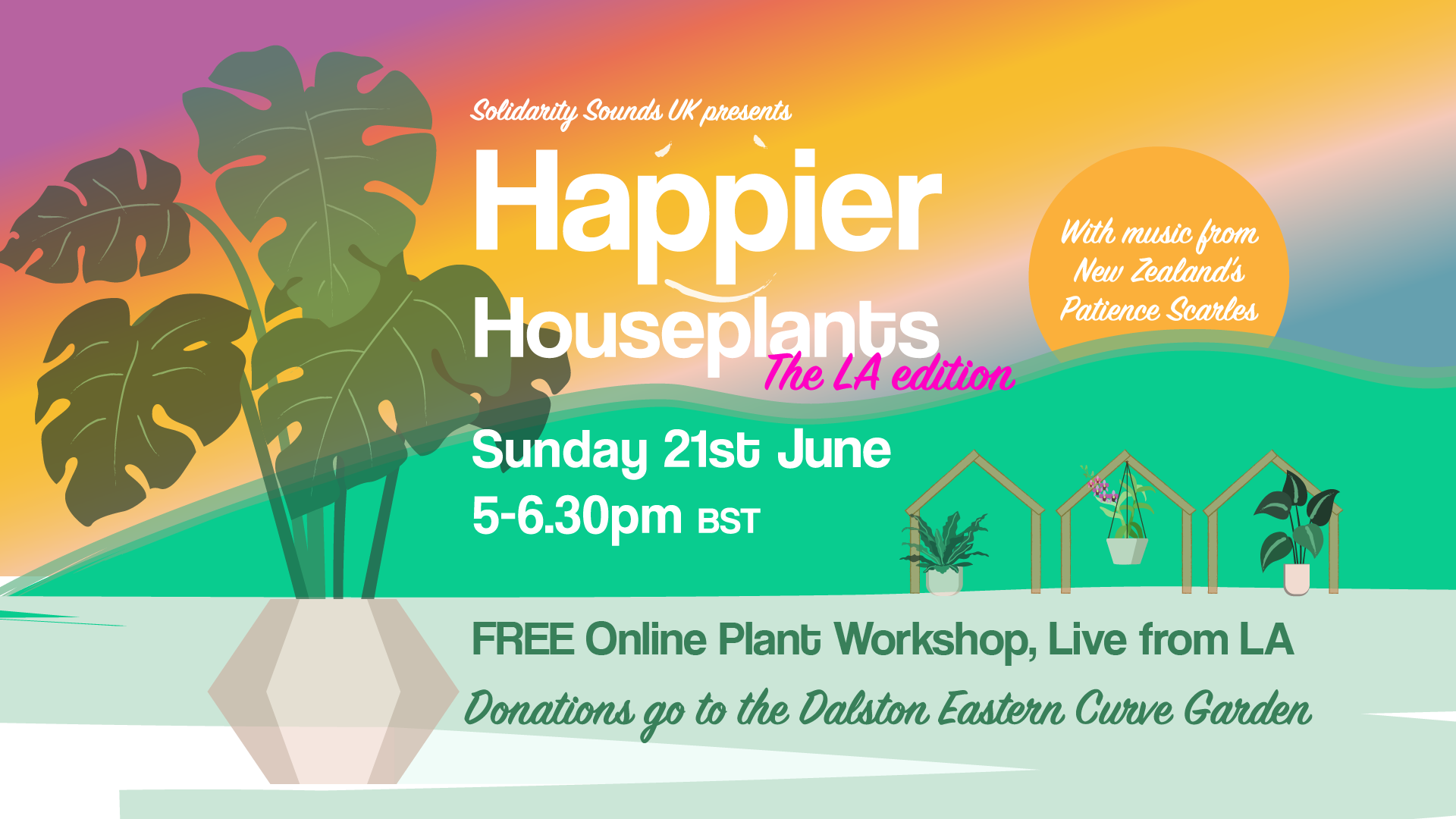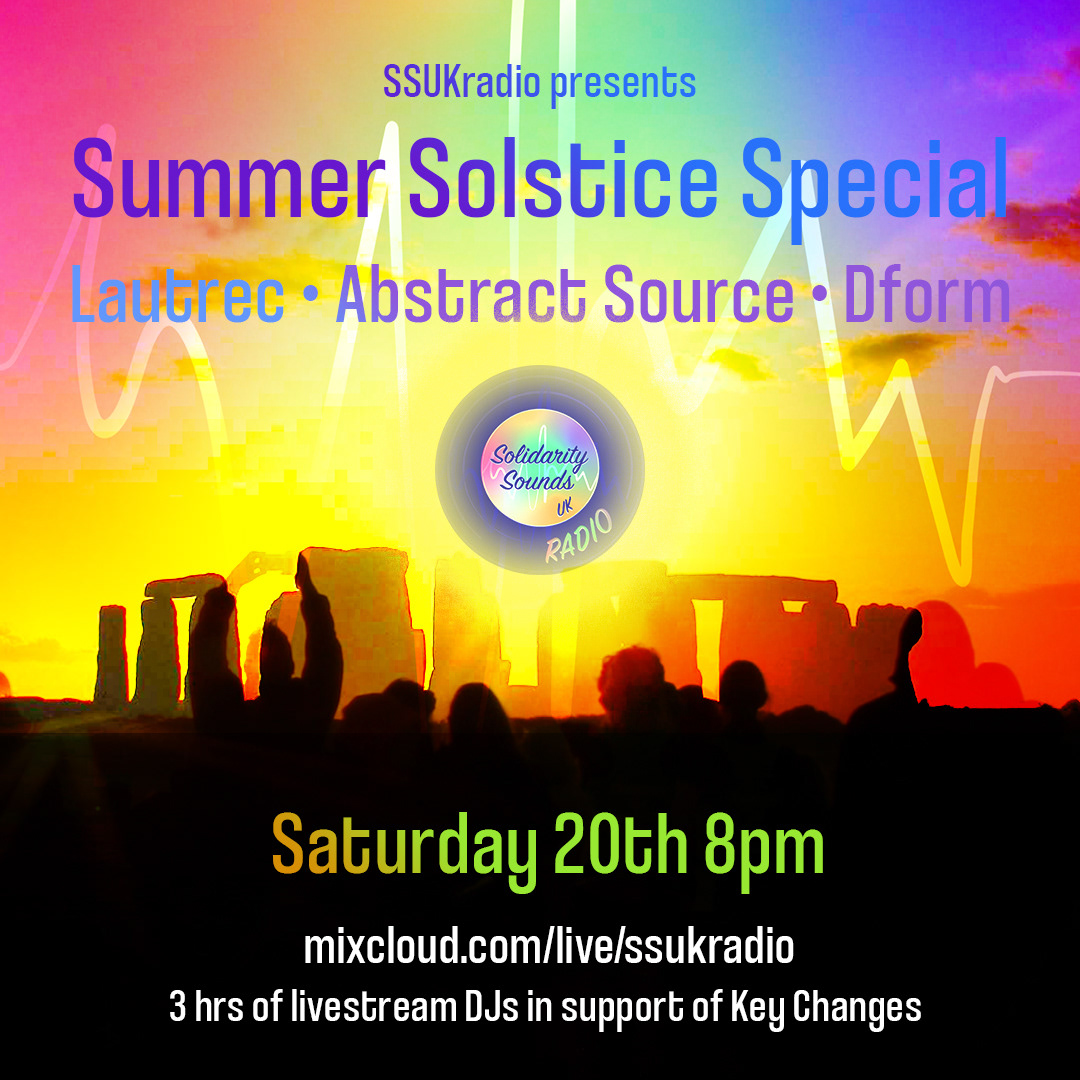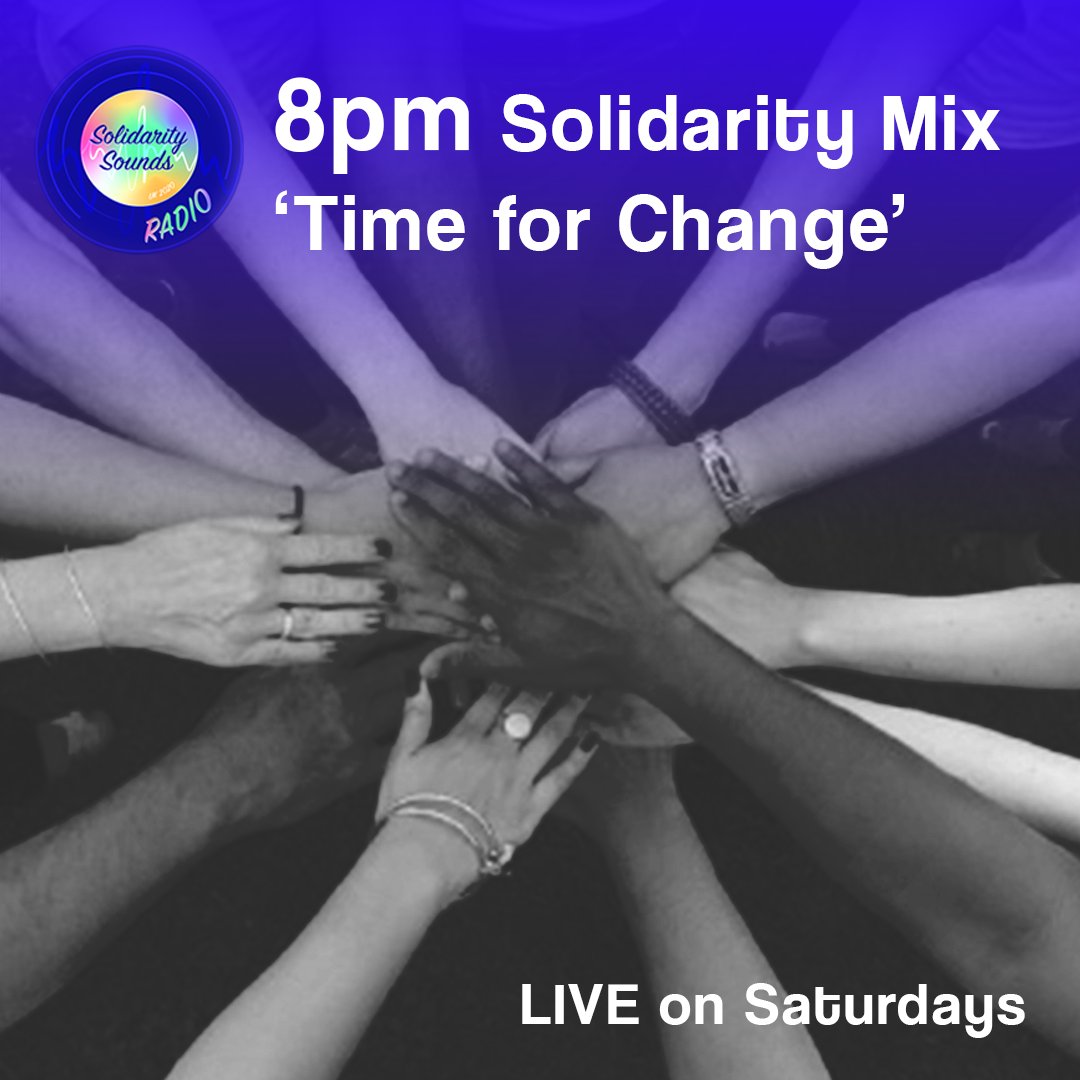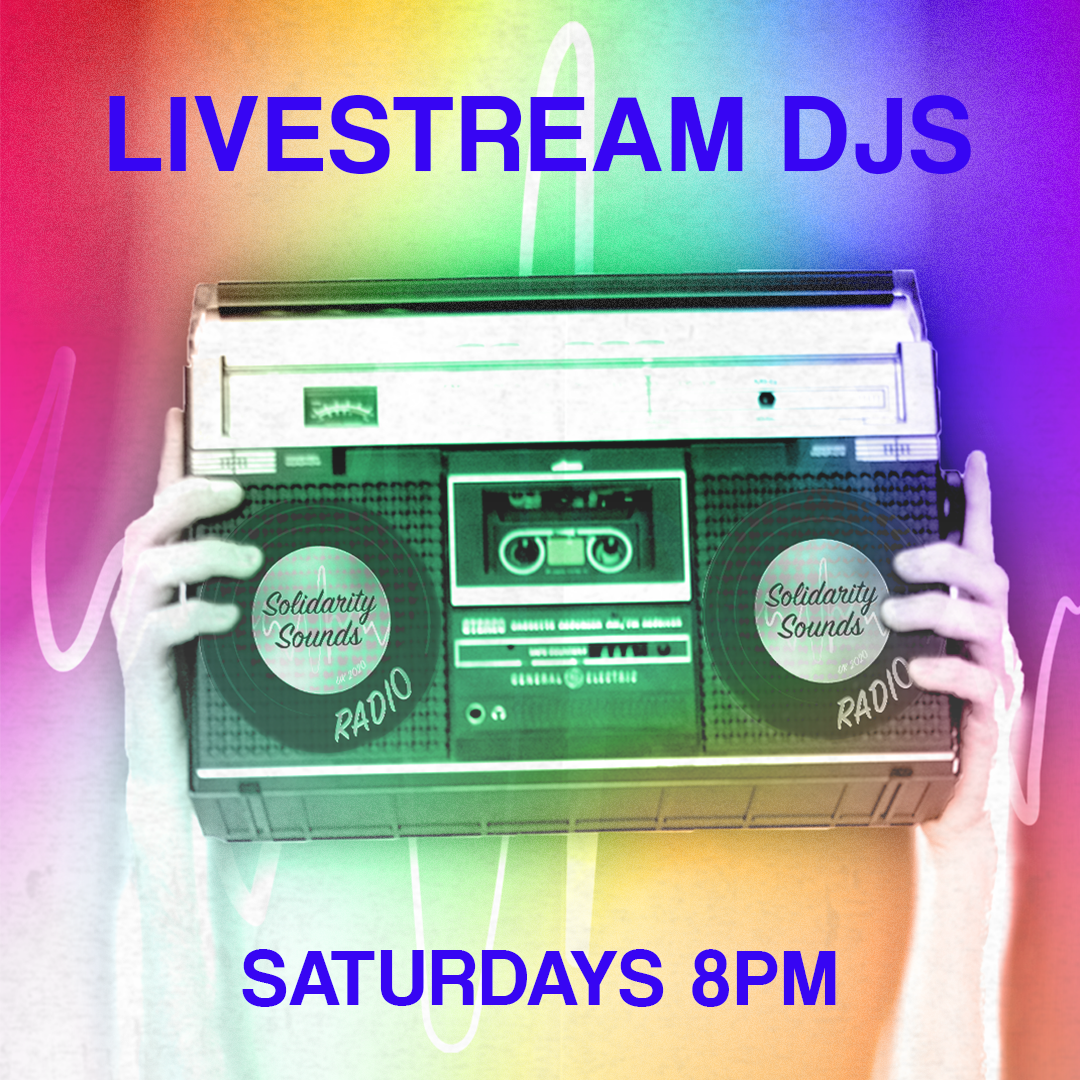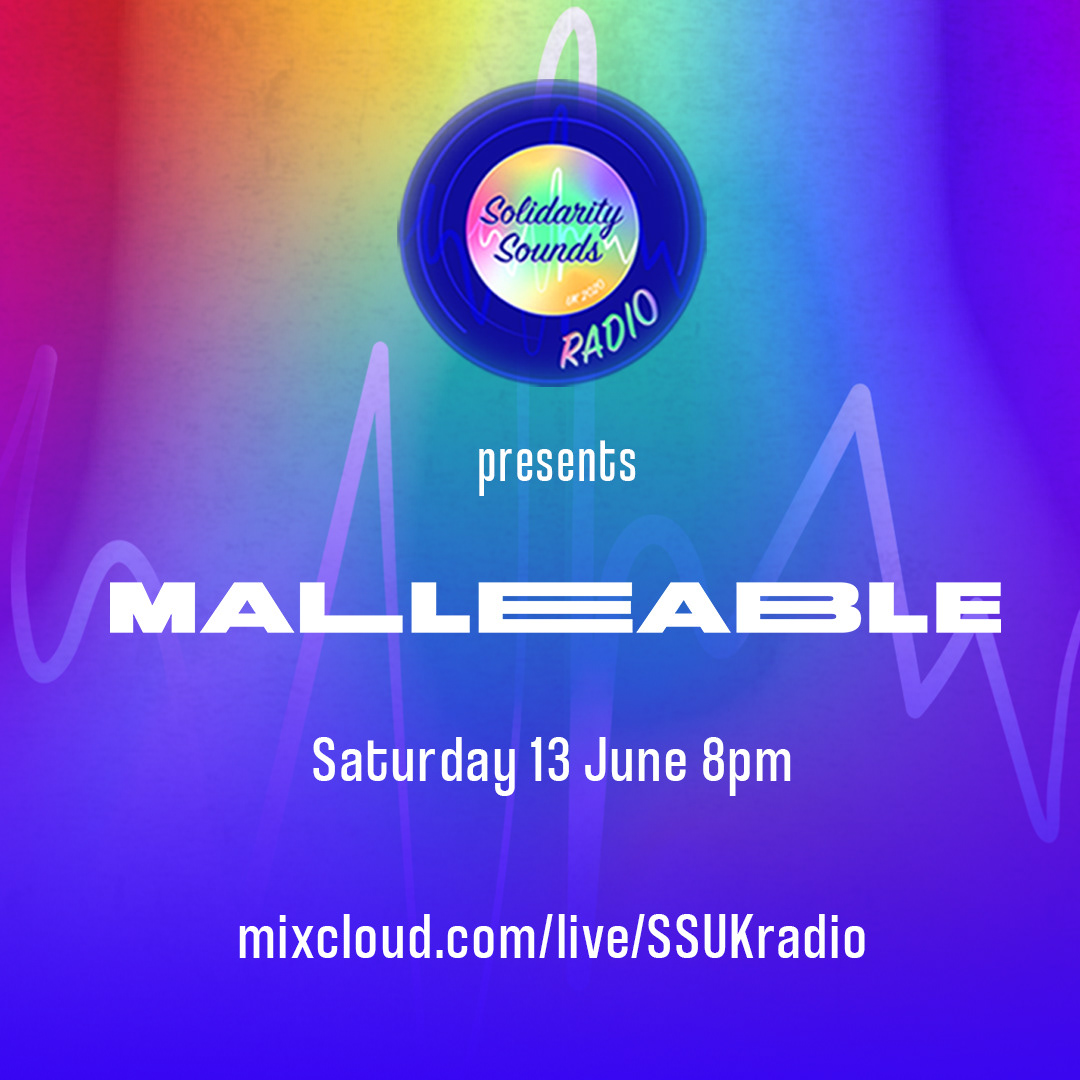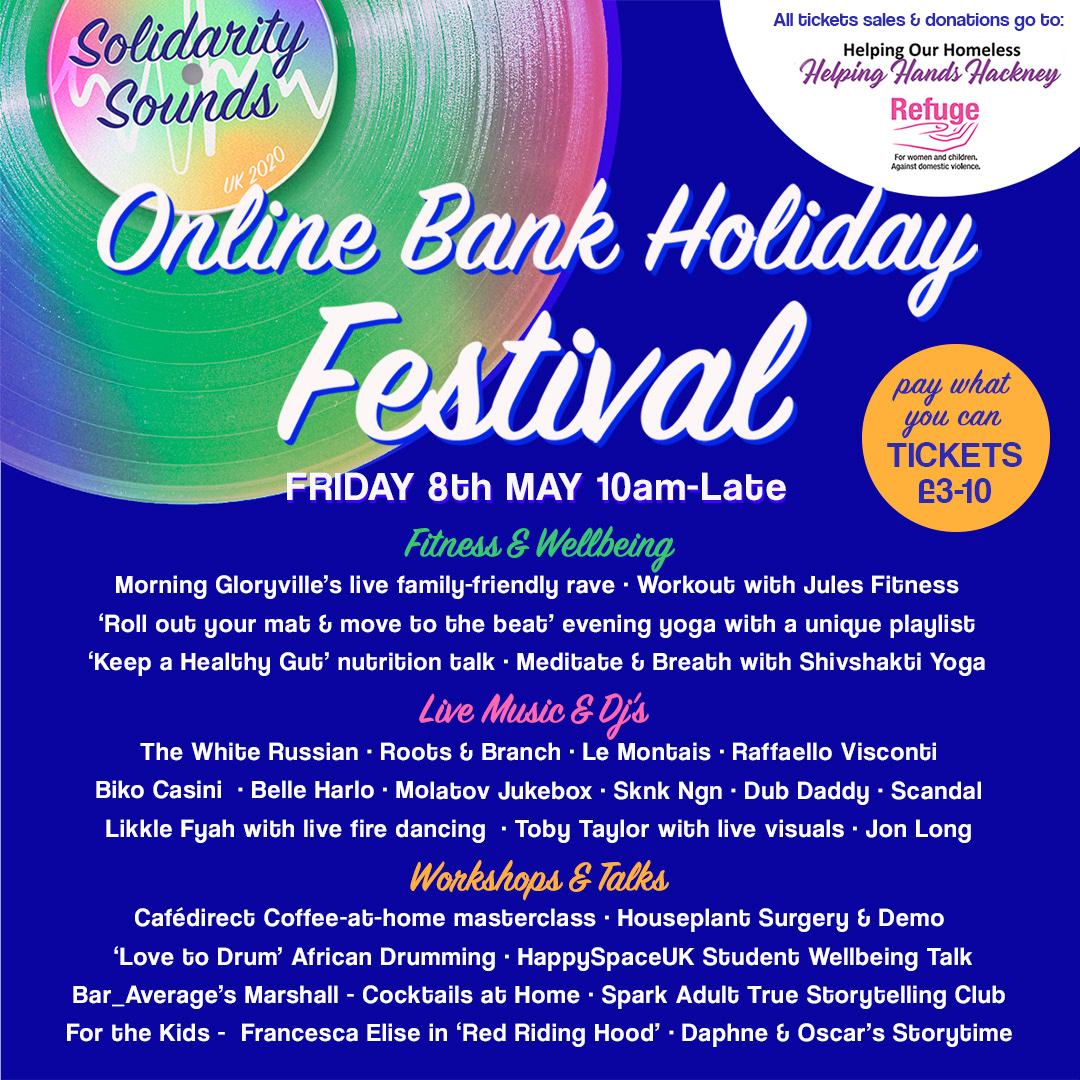 CHANGE THE RECORD - ONLINE EVENT - OCTOBER 2020
October has now passed and the BLM protests are becoming a hazy memory, but Solidarity Sounds UK are keen to keep the conversation going. Black British History and the equality of our collective community is for 365 days a year not just during Black History Month.
We put together an action-packed online event, inspired by a unique location - the old Blackfriars Crown Court in central London; to highlight the Black Lives Matter movement, as part of Black History Month 2020; with an exciting 8 Hour programme that would inform, inspire and entertain. 100% profit from tickets and donations went into a collection for our two chosen causes Safer London & The Black Curriculum.
The event programme explored the themes of inequality in the justice system, ally-ship, the BLM movement and the significance of black history month in 2020, through film, performance & talks - as well as inspiring wellbeing workshops from positive role models, as well as celebrating POC musical talent.
We will be back soon -  Take care SSUK community!
Follow our socials below for updates.